Neelgiri Machinery understands you have made an investment with our people our machiner and our systems. Our goal is to continually find ways to minimize downtime, improve efficiency and help keep your operations moving. Our Service Team is dedicated to offering a variety of support services designed to increase efficiency reduce costs within a wide range of applications and extend the life of that investment.
Our services can help if you need to reduce scrap and waste, decrease unplanned machine downtime, improve equipment process, lower operating costs, increase profitability, increase efficiency, reduce cycle time, decrease labour cost, and reduce spare parts inventory.
Neelgiri bring you the industry's most extensive line-up of services and tools to help you get the most from your plastics processing machinery. Neelgiri provides you with the widest range of tools and resources required to improve your processes, and your bottom line.
Neelgiri takes our entire suite of services delivered by our Service Team to the next level of customer performance. We connects parts, service, rebuilds, retrofit and preventative maintenance service to our customers' machines to provide a unified, stronger offering:
optimized uptime.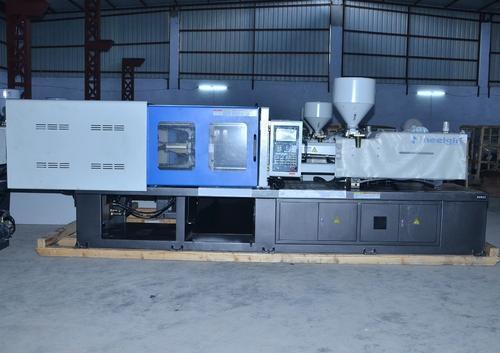 3 Free Services in this Year

Free Installation and Commissioning

Free Engineer & Operator Training

Spare Part Readily Available

Prompt an Speedy Service Support
"We are able to create a customized program to meet your needs. Contact a Neelgiri representative to get more information on the variety of preventive maintenance programs."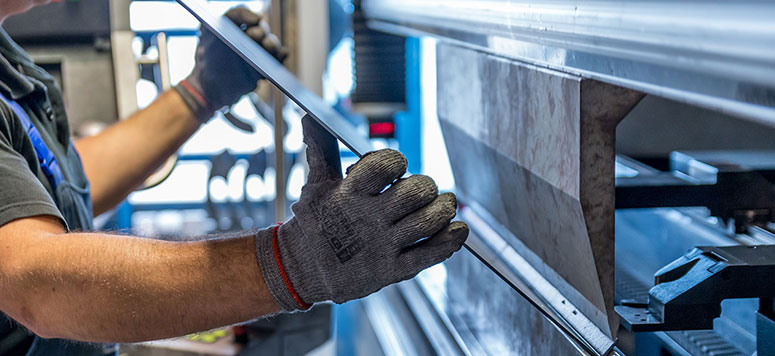 Neelgiri Technical Service Team works with you to review your new requirements, evaluate processes, and offer upgrading and rebuilding ideas to keep your machines running. We improve your machine efficiency, increase productivity and uptime to help you achieve your output goals.
Neelgiri also offers training on the upgraded equipment for your company as well as our parts and services program to keep your machines working at peak performance.
and continues to maintain this for its 6th year.