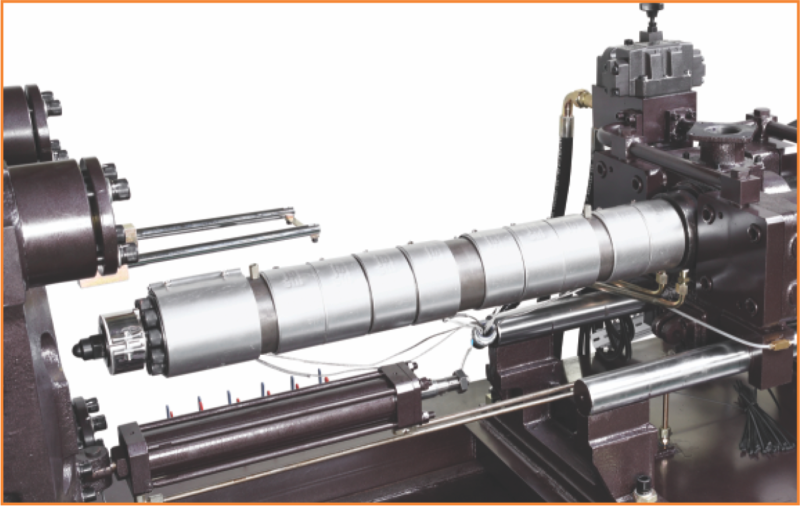 Xtreme Series Injection Machines
Machines available from 70 T ~ 2260 T
Double cylinder balance for injection structure insures the injection base moves in parallel

Four-stage setting for injection speed, pressure and screw speed

Three-stage setting for pressure holding/material charging speed, pressure, and position

Injection position monitoring function

Injection position scale control

Automatic material cleaning function

Three option mode for suck back

Anti skid aluminum patterned cover

The temperature of barrel is controlled by computer PID

Ceramic heating device of barrel

Cooling temperature control system for  barrel outlet

The back pressure adjusting function of stored material

Micro adjusting device of nozzle aiming

Modular selection of injection units.

Injection speed input in mm/s

Nozzle guard with electrical interlock for operator safety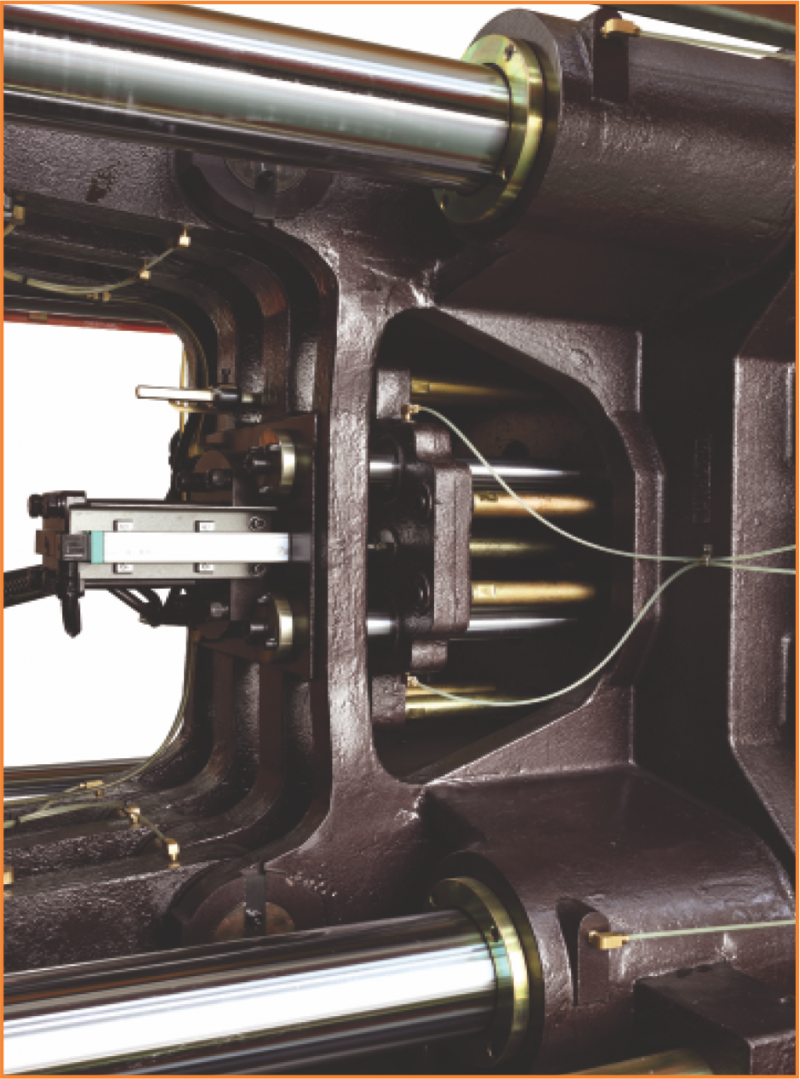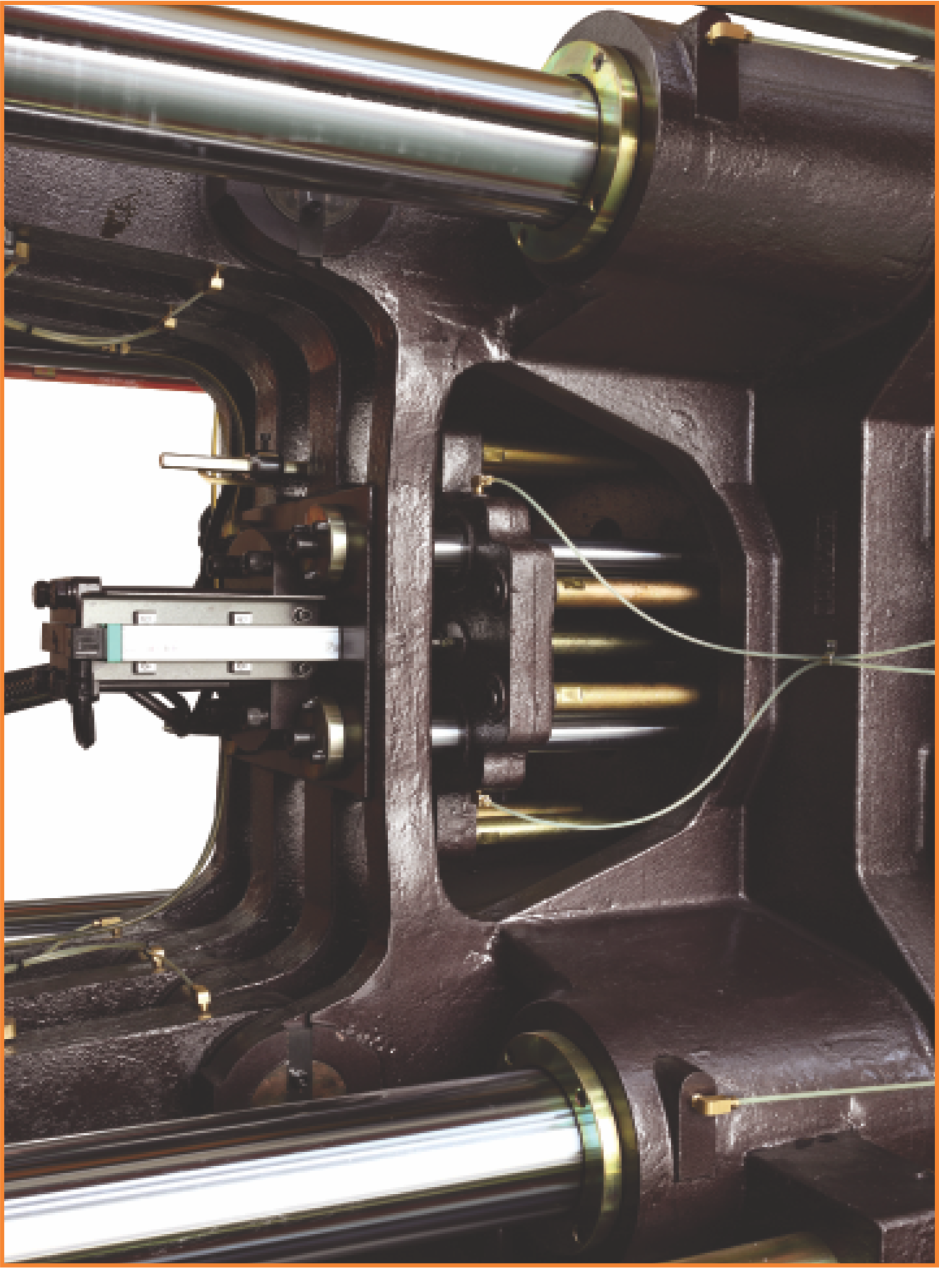 Want to Check the Complete Specification of Xtreme Series Models?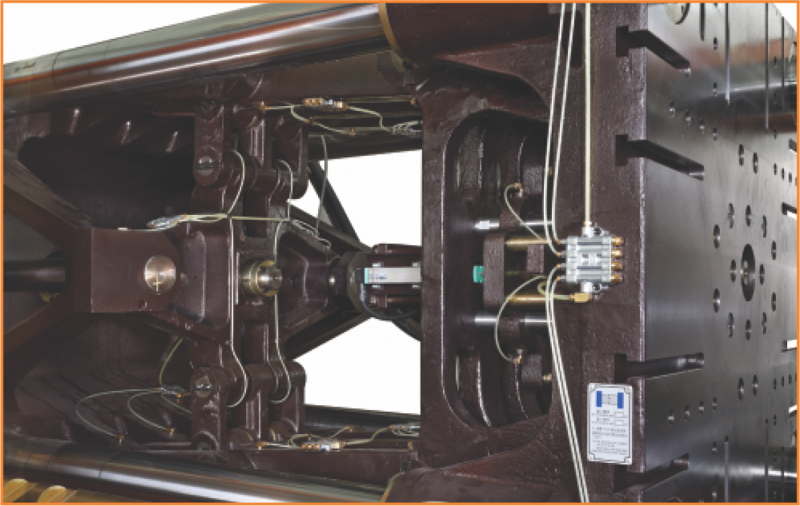 Digital four-stage control for pressure, speed, position of mould opening and closing.

Automatic centralized lubrication system

High speed mould clamping function.

Special treated tie bar with reliable strength.

Opening/closing mould, injection position controlled by scale.

Automatic mould adjustment

Computer optimized 5-point twin toggle system, for fast, smooth platen movement and even distribution of clamp force

Toggle bushing grease lubricated automatically : lubrication signals computer optimised under adaptive control
Motorised mould height adjustment through sun & planetry gear mechanism

Low Pressure mould safety

Low Pressure and slow speed circuit for mould set up

Central hydraulic ejector with multiple stroke feature

Pressure and speed Independently set in both directions

Ejector speed programmable in 2 stage

Hydraulic and electrical interlocks for safety gates

Mecganical drop bar for safety
Pre-setting of technical parameters

Electric interface of robot

Protection lock for parameter resource

10 inch Large-scale color LCD screen

The memory of mould in computer can reach 99 groups

Live detection to show running condition of each motion

Abnormal fuctional alarm system

Motor safe protection device

Systematic hardware I/O test fuction

3 Perparatory power pulgs for out supply power
Emergent stop protection function

Electric appliance and hardware inter-ware interlock protection function

Actual Graphics display: injection pressure, back pressure screw speed

Digital display (position, speed, pressure, temperature, servo, motor speed, torque & temperature)

Set of electrical power outlets 3-ph 1*16A, 1Ph 1*10A

Process data statics-graphical display

Diagnostic function-alarm help menu

LAN port for machine networking

Hourly production data-1 year

LED on solenoid to indicate status of valves

Energy meter-display on HMI

Multi-level password function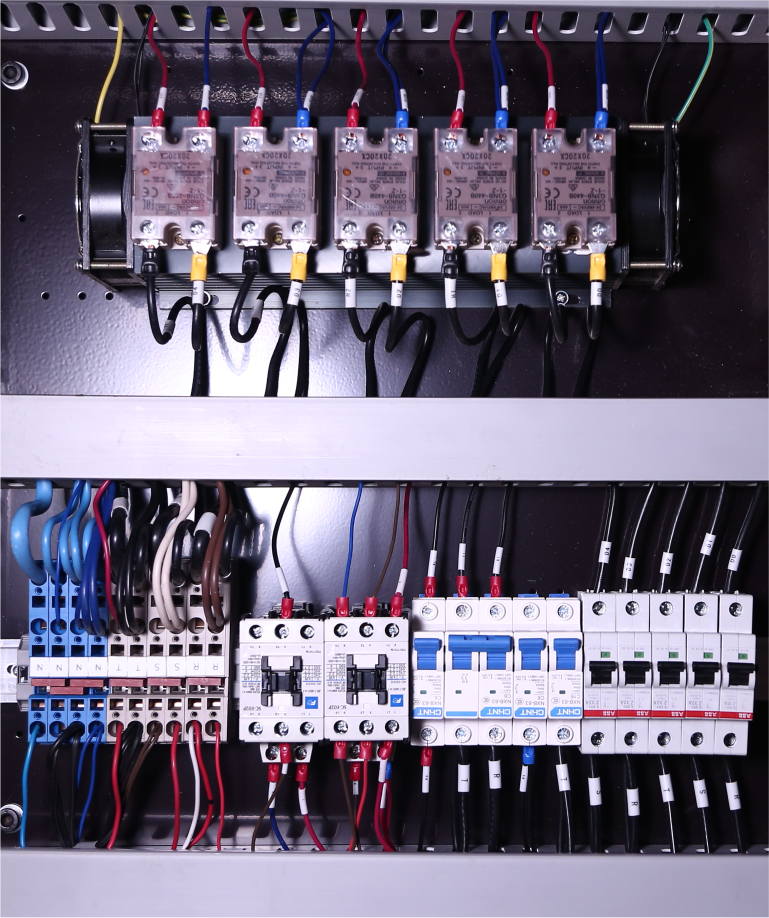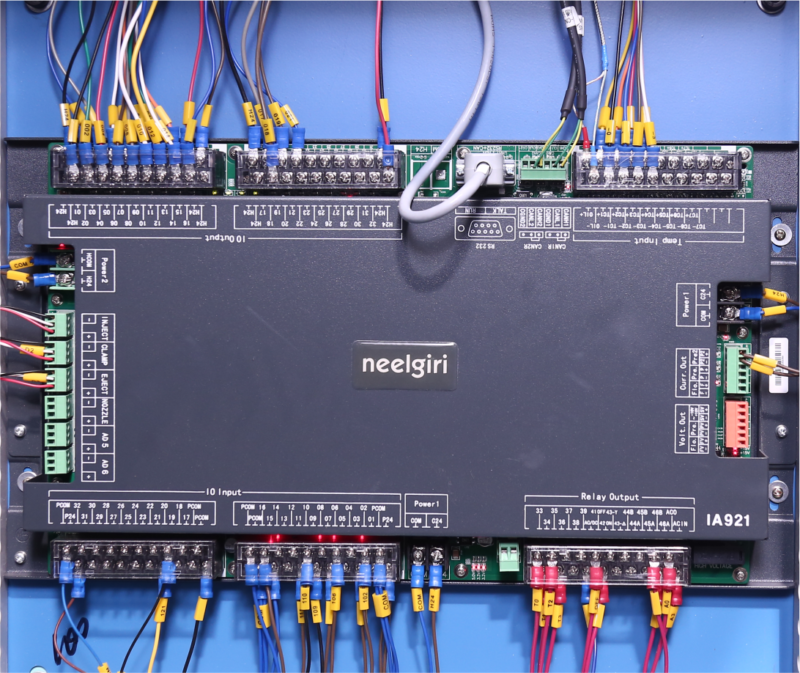 Want to Check the Complete Specification of Xtreme Series Models?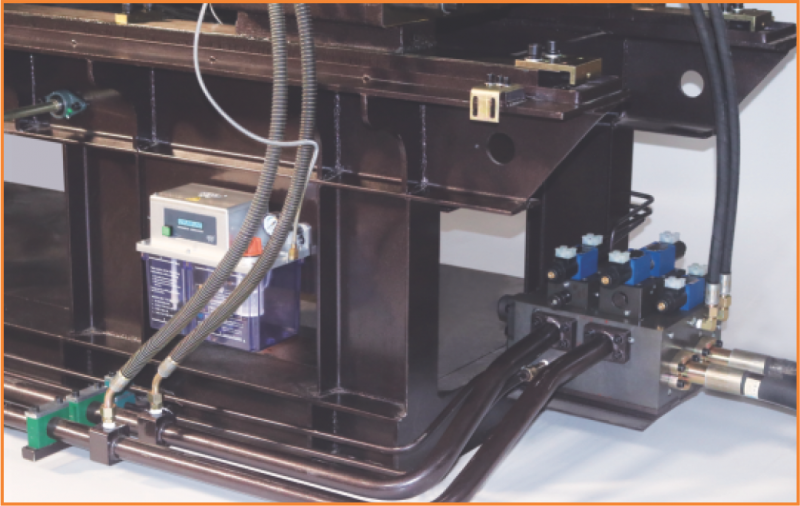 Servo Pump system of high-Performance

Low noise hydraulic control system

Oil temperature deviation alarm system

Oil temperature pre-heating function

Oil filter core jam alam function

Hydraulic oil cooling device

Self-sealing oil filter of tank
Special screw for special material

Mould temperature controller

Ejection during mould opening device

Multi-group core-pulling device

Insulation board of platen

Automatic safe door device

High precision by pass filter system

Proportional back  pressure adjusting device

GSM connectivity for remote monitoring of machine status

Rebot interface as per JIS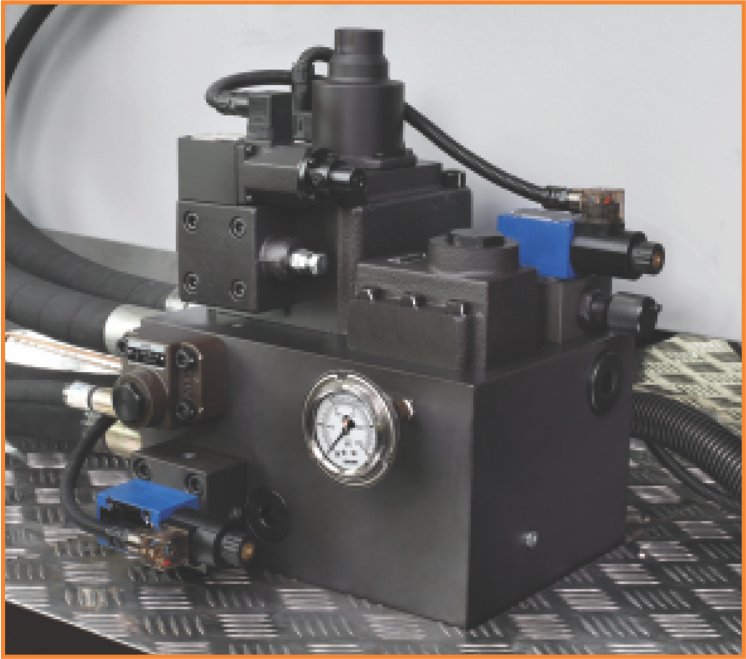 Want to Check the Complete Specification of Xtreme Series Models?